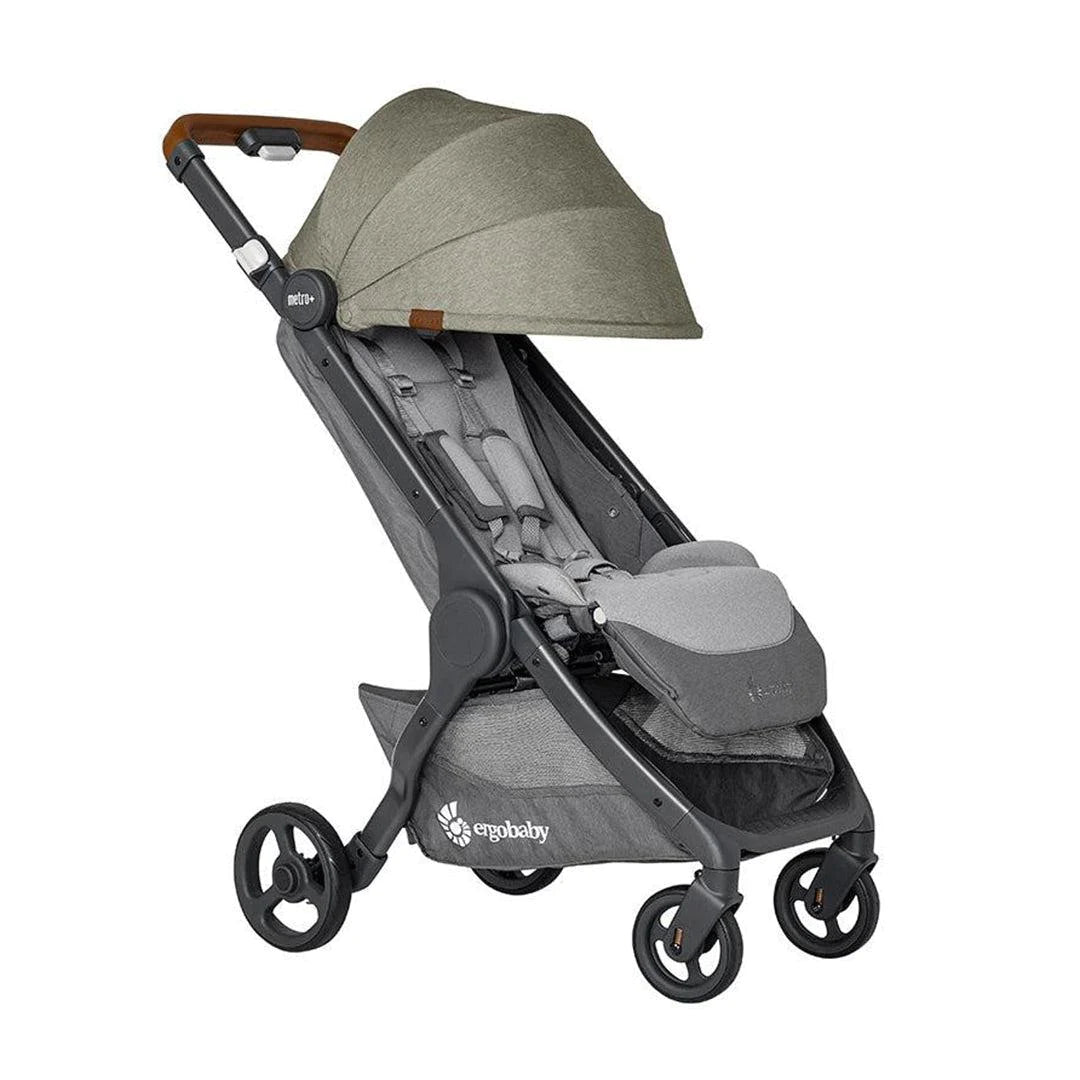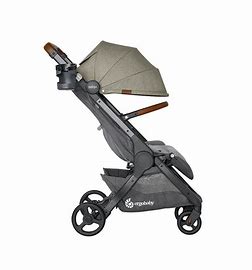 Metro+ Deluxe Stroller- Empire State Green-UK
Pre-Order: Estimated Delivery, Week Commencing:
The Metro+ Deluxe takes compact comfort to the next level by adding  everyday convenience and elevated style so you and your little one can look your best and feel your best, wherever you go.

Made with premium fabrics and attention to detail, it has everything a family needs in a comfortable, compact stroller and more. It includes above-and-beyond features for everyday convenience, like an expandable storage basket, parent/child cup holder, and a support bar. Whether in the city, at the park, or at the airport, travel with comfort, quality, and style without
compromise.
FEATURES:
Compact Meets Comfort
Small enough to fit in most airplane overhead bins, closets, and even the smallest cars,
the Metro+ Deluxe Stroller easily folds to fit big comfort in a small package, weighing
8.3 kg / 18.1 lbs.
Comfort All Around
Premium comfort for parents and littles: #1 most padded premium, ultra-compact
stroller, adjustable handlebar, near flat recline, adjustable leg rest, and breathable back
panel (when on recline).
More In Storage, Less On You
The expandable storage basket holds 22% more than the Metro+ storage basket - that's
more groceries, bags, and clothing you don't have to carry! The basket also adjusts
down to additional settings for open or closed storage.
Cupholder That Adapts To Your Needs
From water bottles to parent's coffee mugs, this cupholder easily attaches wherever you
need it -- always in arms reach for you or little one.
Support Bar For Everyday Adventures
Easily-attachable, vegan leather support bar provides little ones with something secure
to hold onto while strolling. Folds with stroller without increasing folded size.
Premium Materials
Premium quality fabrics selected for durability and luxurious appeal. From the
woven-textured sunshade fabric, to the soft and plush seat, every inch of fabric was
selected with you and baby in mind.
Useable from Birth – Newborn Nest mode or Car Seat Adapter
Metro+ Deluxe is newborn-friendly in Newborn Nest mode -- a securely enclosed,
near-flat recline. Additional options include a car seat adapter (sold separately) for
Cybex®, Nuna®, BeSafe®, Maxi Cosi®, Graco®, or Chicco® Group 0/0+ car seats.
Stroller Comes Ready To Stroll -- No Assembly Required
SPECIFICATIONS:
Dimensions (unfolded): 44 x 87 x 96 cm/
17.3 x 34.3 x 38.8 in
Dimensions (folded): 44 x 54 x 25 cm / 17.3
x 21.3 x 9.8 in
Weight (Stroller Only): 8.3 KG (18.1 LBS)
Wheels: Polyurethane Rubber
Front Tire Size: 12.7 cm / 5 in
Rear Tire Size: 17.8 cm / 7 in
Use Range: Newborn to 4 years
Maximum Child Weight: 22 KG / 50 lbs
Adjustable handlebar: 95 to 105 cm / 37.4
to 41.3 in
Harness type: 5-point, adjustable (no
rethread needed)